Posts: 177
Joined: Mon Jan 18, 2016 9:32 pm
Location: Trollhättan, Sweden
I think they deserve our attention, especially in modern times, because of our blindness and indifference, when many many animal species become
extinct
per daily basis!
We often dream of computers as being superb to any life form on Earth, we give them soul, so to say, even we put them in front of ourselfs! Are they that good?
Look here! They are animals and they are artists!
A Vogelkop bowerbird inspects his creation (Nature Picture Library/Alamy)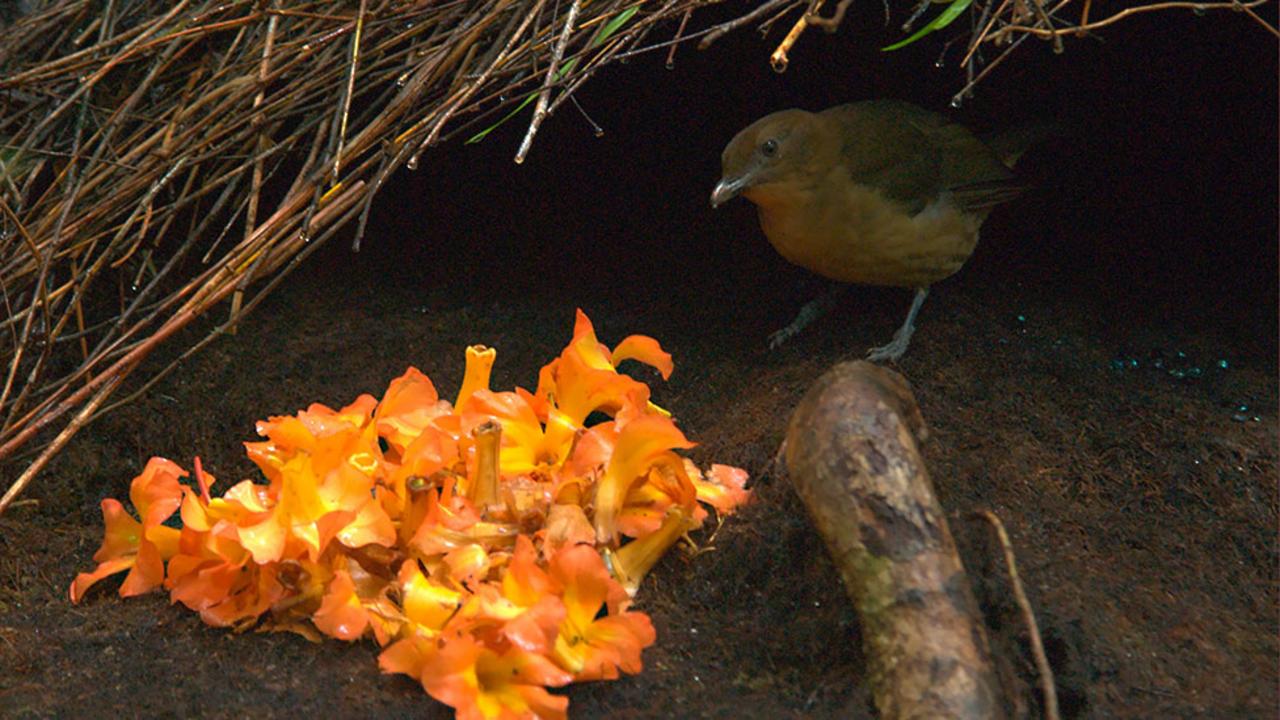 Flower Pot (2011) by Boon Mee (Elephant, Samutprakarn Zoo, Thailand)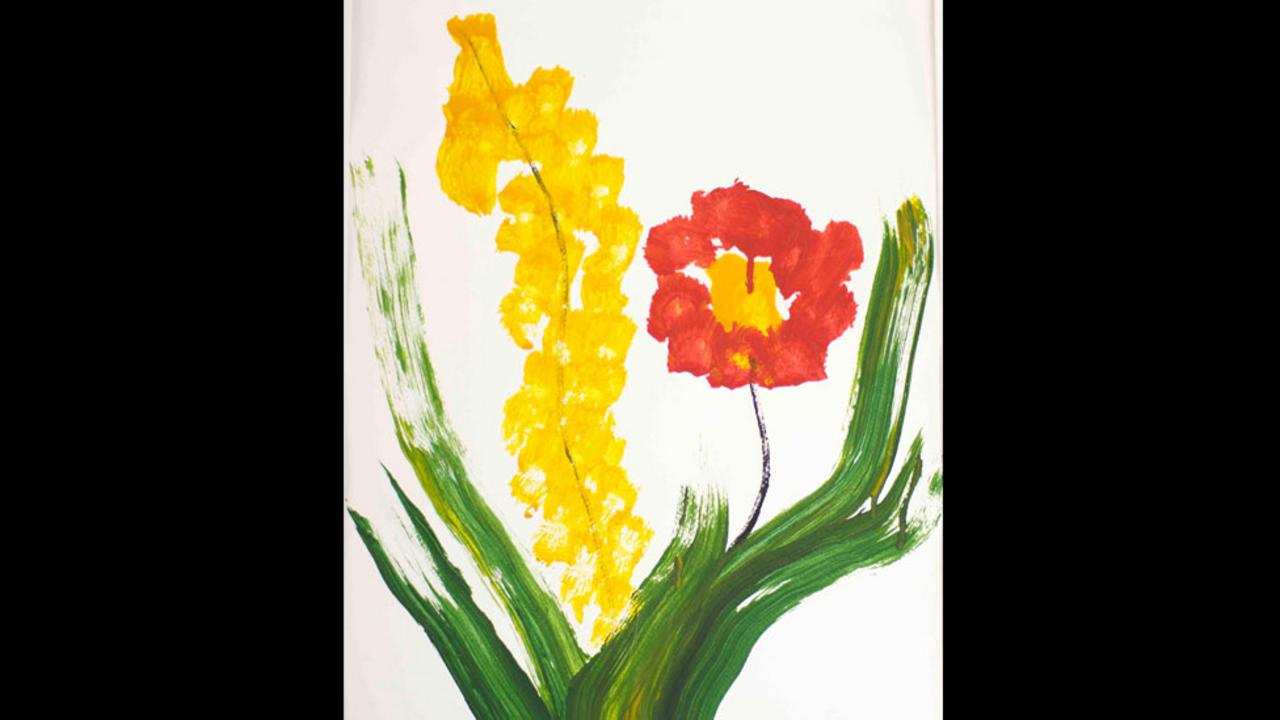 Untitled by Baka (Sumatran Orang-utan, Cheyenne Mountain Zoo, Colorado)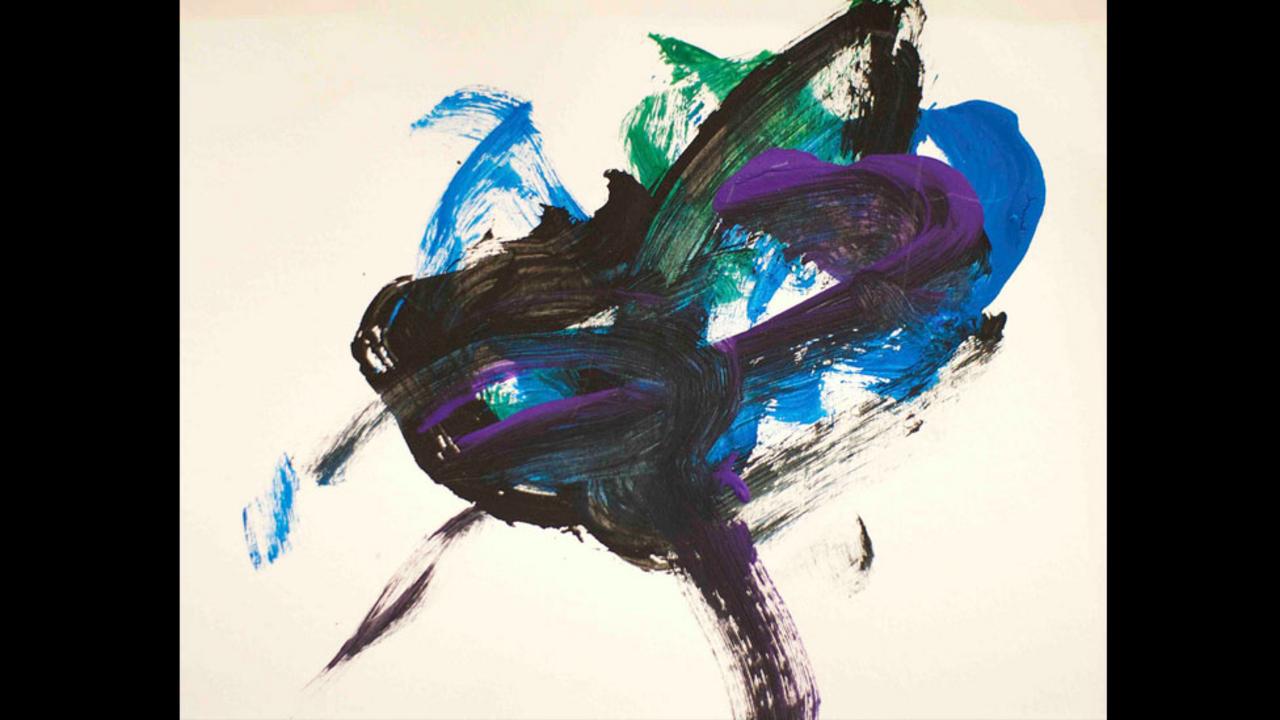 Abstract Painting (2010) by Nong Bank (Elephant, Samutprakarn Zoo, Thailand)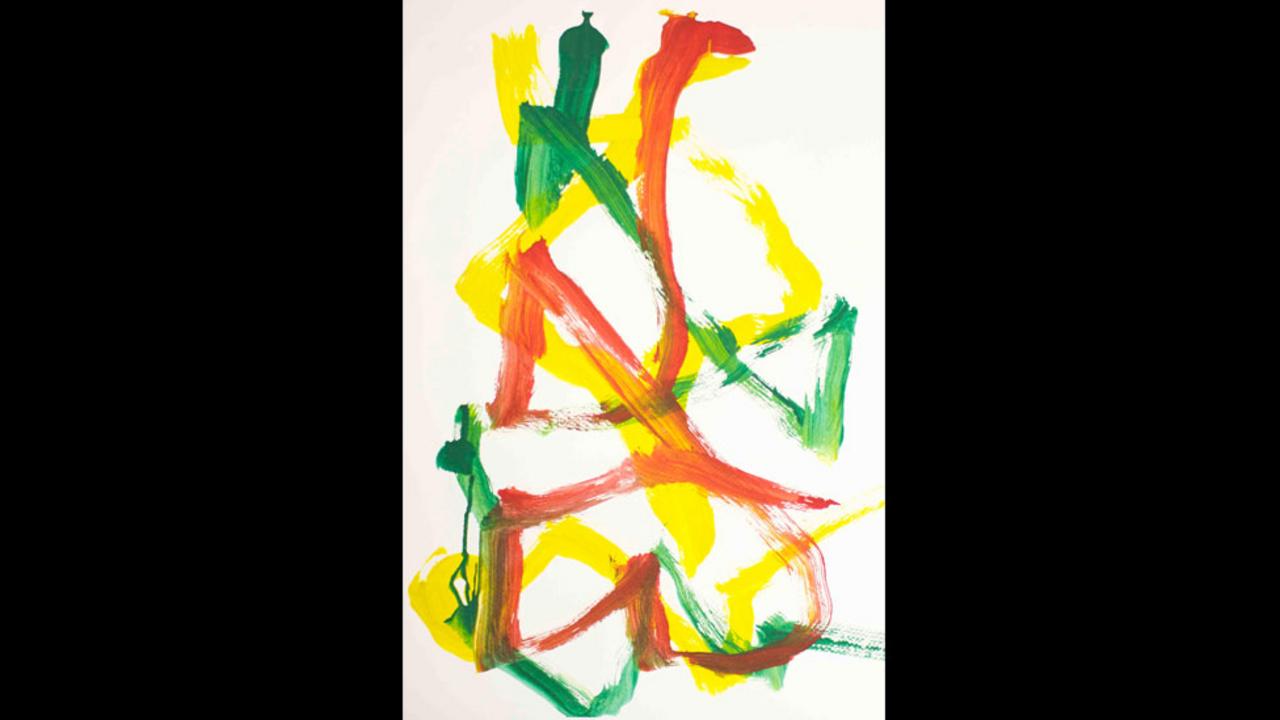 Digit Master by Bakhari (Chimp, Saint Louis Zoo, Missouri)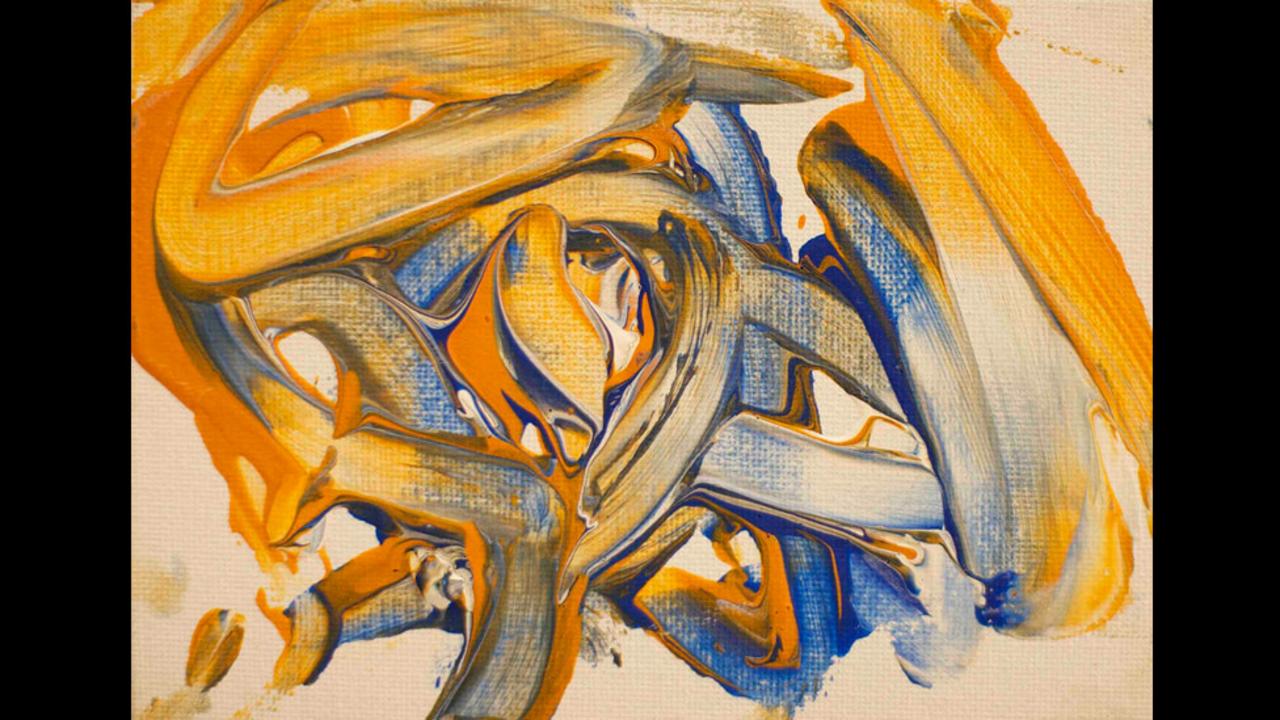 Patty, an endangered Matschie's tree kangaroo, has created artwork exhibited across the globe, Zoo Miami
Art by Mishindi the Rhinoceros from the Denver Zoo
Art by Zuma the Sea Lion from the Shedd Aquarium
In "Savage," Zoo Miami Animals Create Unique Paintings In Exhibit Benefiting Conservation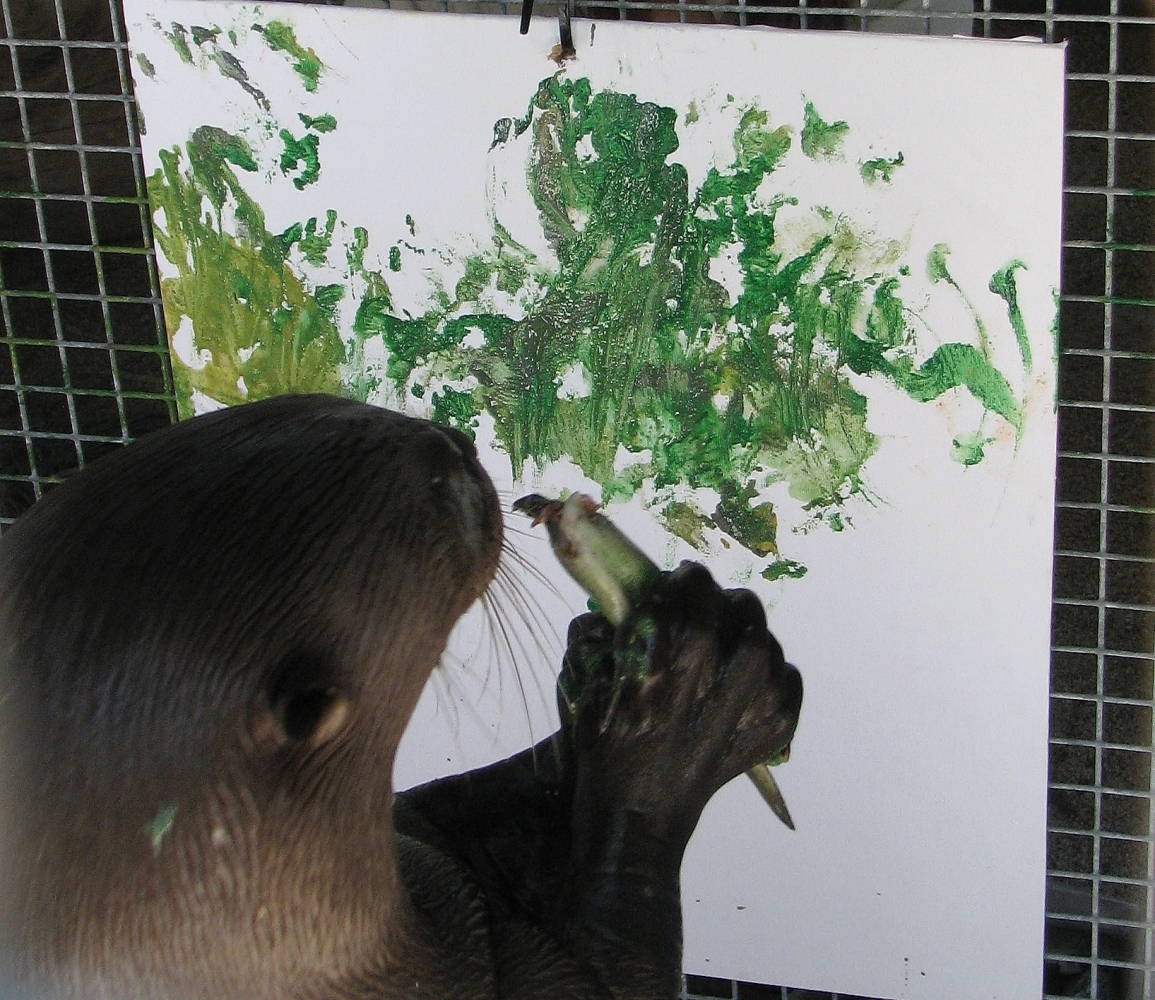 Featured artists include an elephant, meerkat, lemur, goat, sun bear, giraffe, hyena, siamang, goat, chuckwalla, snake, and a chimpanzee at Oakland Zoo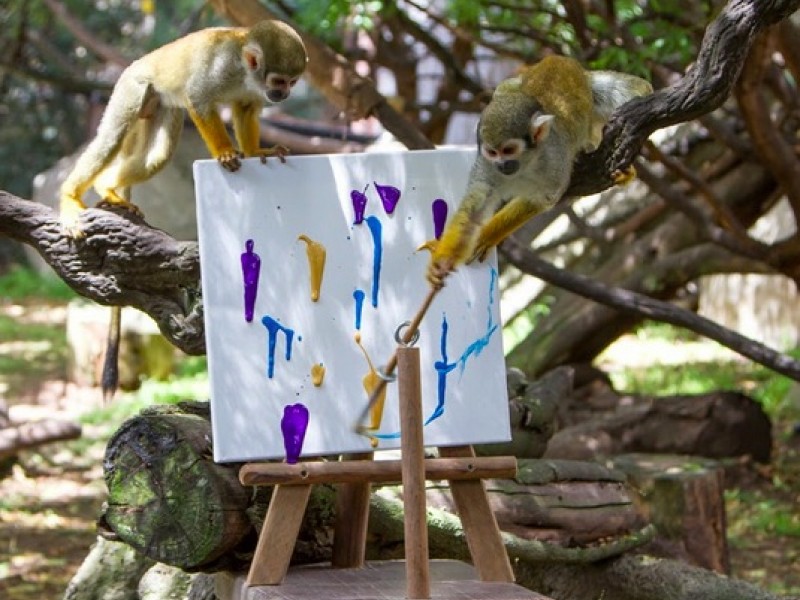 Brock, a yellow-naped Amazon parrot
A painting by a sea lion at the Audubon Zoo in New Orleans
Check more at:
http://www.ucl.ac.uk/news/news-articles ... by-animals
http://www.bbc.com/future/story/2014072 ... ve-species
https://www.flickr.com/photos/uclnews/a ... 9053409035
http://scienceblogs.com/zooillogix/2008 ... -animal-a/
http://www.huffingtonpost.com/2012/02/0 ... ?ref=miami
http://patch.com/california/rockridge/o ... -animals-0
https://akickupthearts.wordpress.com/ta ... y-animals/
http://www.pressherald.com/2015/09/10/c ... y-animals/
http://www.livescience.com/2858-animals ... n-art.html
Happy dreaming!