Posts: 2467
Joined: Mon Mar 24, 2014 9:58 am
An infinite Lego box!

Create your object in official
Lego Designer
(free)

Export it as ".ldr" format
Launch
LeoCad
(free)

Open your ".ldr" object
Save as Waterfront ".OBJ" format
Reload it with some plugins by
Tig
free or
Thomthom
free inside
SketchUp Make 2017
! (free)
Et voilà!

Ps You can create your object directly in Leo Cad if you prefere win a step!
Here the more simple Lego brick with the big "3 steps race"! (Lego Designer -> Leo Cad -> SketchUp)
It will be trivial to make a Scale, any CleanUp and any texturing!
Have fun Lego Su party!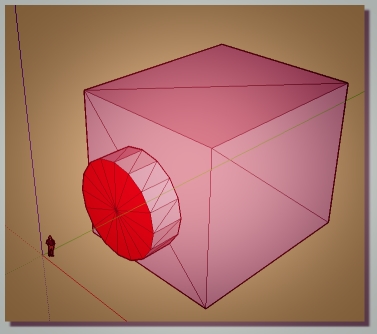 Of course it's the real Brick!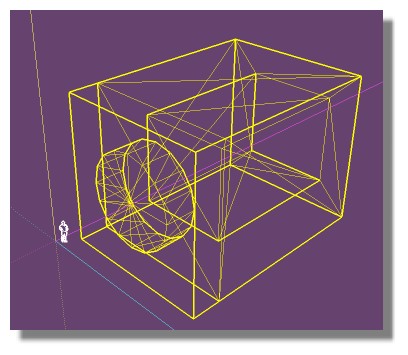 And as soon as you will have some training!

By Matt-one made with Lego Designer !

(rendering
SimLab Composer Lite (free)
(Maxi 1920 *1080)
https://www.youtube.com/watch?v=X4c7Q0W4cDI
Last edited by
Pilou
on Wed Jun 13, 2018 10:00 pm, edited 1 time in total.